RELOG is going all out to become a leading operator in the Nordic countries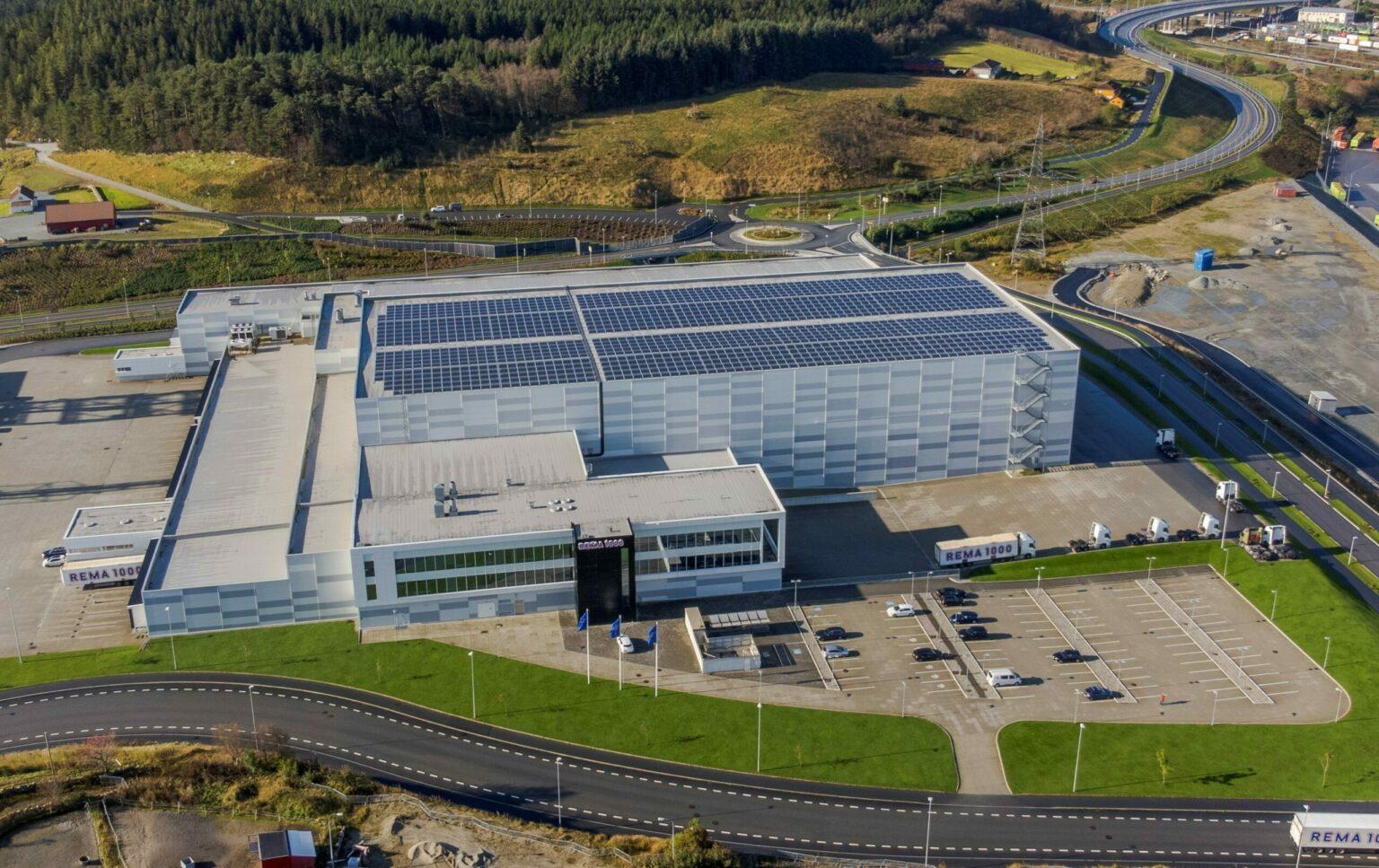 20.01.2022
RELOG is a continuance of the two companies NHP Eiendom and Login Eiendom. The new
company will generate an annual rental income of more than NOK 500 MM through an emphasis on
warehousing, logistics and light industry.
Login Eiendom has a robust cash flow and is mainly engaged in REMA 1000's distribution centres.
NHP Eiendom, on the other hand, has mainly developed properties aimed at urban development and
industry and logistics destination building. NHP Eiendom has a considerable development potential
through its extensive property portfolio. Combined, Login Eiendom and NHP Eiendom will form a
company with a robust foundation for further growth and value development.
RELOG has major plans to expand. Our aim is to become a leading operator within the development
and letting of commercial properties, focusing on warehousing, logistics and industry near central
hubs in the Nordic countries.
The company's majority shareholders are Reitan Eiendom, Ursus Eiendom, Persson Norge, Bai, Lyng Gruppen, Heglund Holding, Stiftelsen Fritt Ord and Forstaden. Our main office will be in Trondheim, with divisions in Oslo and Sandnes.